A fresh New Year with lots of ideas and projects. Let's go back on what was done in 2019 before presenting you our new plans for 2020.
2019
To ensure you the most pleasant experience in your selection, the
Mint Sellers
have been identified in a specific page with a special logo. Their catalogue contains at least 2 photos per item and their performance are excellent.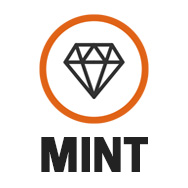 We have started to modify the site's usability with the
homepage
remodeling.
The top of our pages was also updated to provide a double-entry search engine that enables you to narrow your results, saving you more time to search your gems.
Last but not least, our
gift card
that you can offer to your close friends and family when you don't know exactly what they already have in their collection.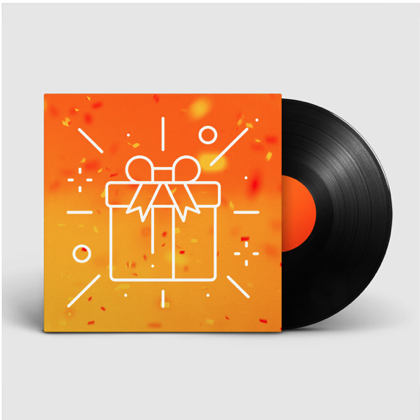 2020
Our commitments regarding your satisfaction have remained the same since 2002. They are part of our
guidelines
. For this, we will not change anything and we'll always be available to answer you by telephone and by email.
We remain attentive to your comments and do our best to improve the site.
The huge plan of restyling the website is to be continued bit by bit over the first semester. We'll offer you a more trendy and user-friendly site, with new features on the item pages and on your user account.
Of course, we wish things would move faster, but our team is small; you all know us by now! Nevertheless, we keep being positive and we are still willing to face the various challenges to come.
Again, we wish you all the best for this new year and decade. Thank you for trusting us, we appreciate it.