We celebrate CDandLP's anniversary in March. We always kind of hesitate with the year when CDandLP was really created. Sometimes we say 2001, sometimes 2002…
To make the long story short,
Steven and Xavier
started working on the project in 2000. They met sellers, explained their project, listened to the sellers ideas and launched a website with a modem that made this screeching noise, remember?
CDandLP started for good in 2001, with buyers who placed their first orders. But the registration of the company was legally declared a few months later in March 2002. It is this official date that we use for our anniversary and announcements.
This month, CDandLP is celebrating its 17 years!!!
We thank you all, for your loyalty (recent or longstanding) renewed over the years. We have a long and great future ahead of you and us...
Next month we'll present you something new that will please you all.
To celebrate this anniversary, we propose you the jigsaw puzzles that you had really enjoyed two years ago.
This is how it works. We have selected 4 albums. Each cover has been divided into 81 pieces (9x9). Every day, we're going to disclose two pieces of the album for you to discover the image on the cover. Of course, the winner will be the first one to recognize the 4 albums.
We'll offer you coupons. The first one to discover the 4 albums will get a €50 coupon. We will random draw 3 other winners within the correct answers. Each of them will win a €30 coupon.
All the other participants who found the correct answers will receive a coupon from CDandLP.
The four right answers must be contained together in one single comment.
Well done! Two albums have already been discovered.
Find out more about the game's rules here
.
Good luck to everyone!
Image 1 :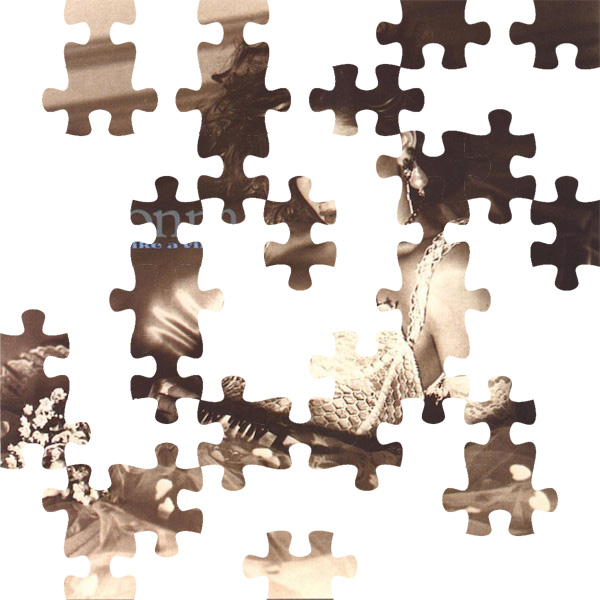 Image 2 :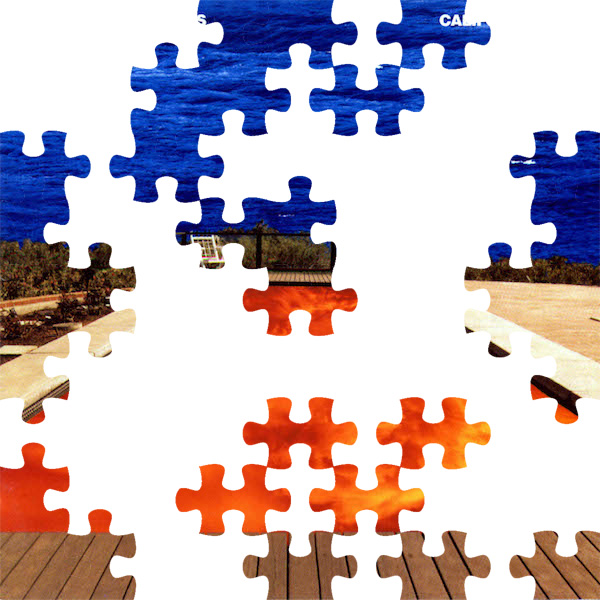 Image 3 :
Image 4 :