Gerome from the
Dipiz
shop shows us around and tells us about his musical background...
Can you introduce yourself, is this your main activity?
I am Dipiz, owner of the
Broc recordz
Label. I am also a Dj, a beatmaker, I host a radio show called 'wax only wax' on 'radio mille pattes', and I am
Janko Nilovic's
manager. I collect records and I own the Broc Recordz Shop.
When did you start collecting records?
I have been collecting records for approximately 25 years, so my collection keeps growing with time...
Give us a story as a seller:
The best encounter ever was with
Janko Nilovic
. I had collected the records of this great musician for years when I finally met him in person and started a business partnership. We ended up producing a re-issue of my favorite album by him, with Library Music rythmes Contemporains.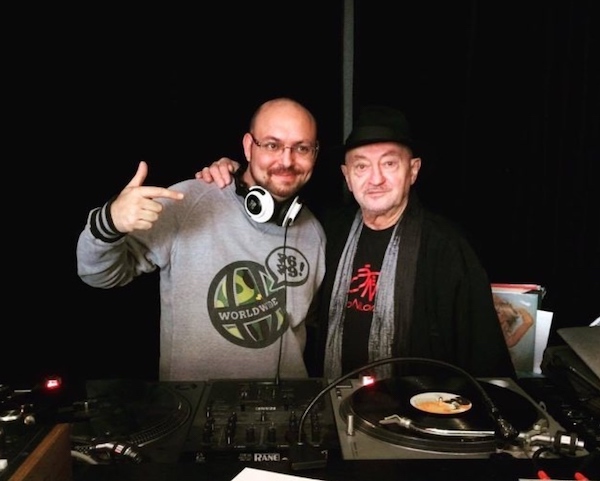 What is the main musical genre in your shop?
Hip Hop
is probably the main music genre in my shop because I have worked a lot in this circle especially for my first label dpz at the end of the 90s.
What about you, what's your favorite music genre?
I am open to variety and I can't really listen to one specific music genre... I use samples which make me discover and use a lot of different musics.
When did you start selling records with CDandLP?
I started selling with 15 years ago, in 2005!
How did you get to know us?
I think it was during my search of a specific record at that time.
What are the pros of our platform according to you?
The fact that you can be reached by phone and that you are responsive!
What was your very first vinyl record?
My first vinyl records were from my parents. I think there were a lot of
The Beatles
amongst them but the very first record I really bought for myself was a best of the
J.B's
.
According to you, which record within your inventory is the most bizarre, unusual?
Surely
LES GLOTTE TROTTERS - rigoureusement interdit aux mineurs -
(18+ lyrics and music), a record that tells the sexual adventures of various globe-trotters around the world.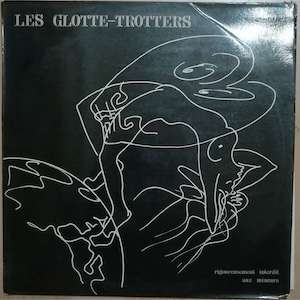 Give us your 3 favorite titles in your inventory.
Univers 2000 by Eric Framond
, a record from Library Music by Montparnasse 2000 label that I really like.
The all-time great
Melody Neslon by Serge Gainsbourg
, a masterpiece in my opinion.
Aktd - être indépendant est un must
(be independant is necessary) : a local group from where I am had issued this record in 1999 and I listened to it a lot.
What record gives you pride? What record would you never ever part with?
Un homme dans l'univers by Janko Nilovic
because it is my last issue and because the original edition comes directly from the artist.
What's your 'guilty song' the song you love but wouldn't dare to confess… ?
Les flamandes by
Jacques Brel
, my Fleming friends will hate me!