You were waiting for the results, here they come!
The last two pieces of the jigsaw were added on March 24th and as announced, we stopped the game on March 31st.
A big thank you to everyone for your participation.
Congratulations to our first winner who found out after 2 days only, that is to say with only 4 parts on each picture! Well done! We offered him a 50 euro coupon.
3 other winners were drawn by an innocent hand: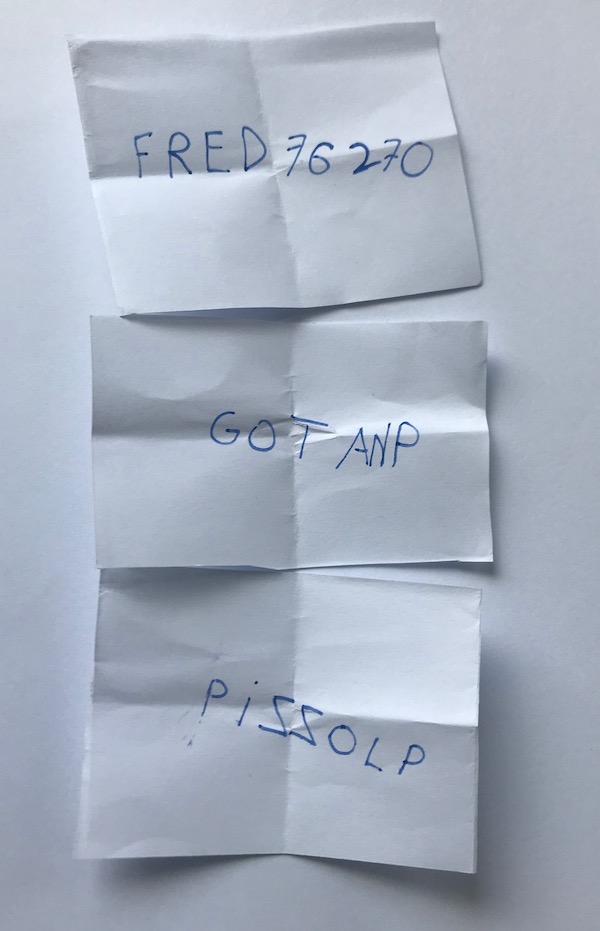 If your username appears on the picture, go and see your balance, we have credited you 30 euros for your next purchase.
All participants will be rewarded with a 10% coupon for a future purchase.
And now the results:
Arthur Verocai
: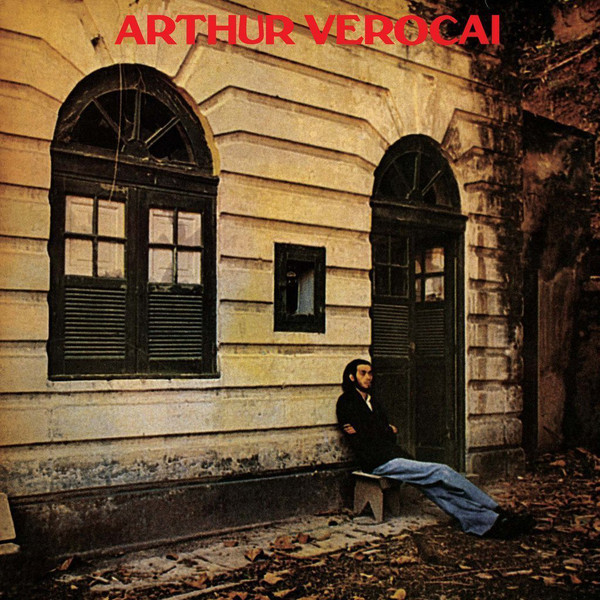 Jefferson Airplane
,
Surrealistic Pillow
: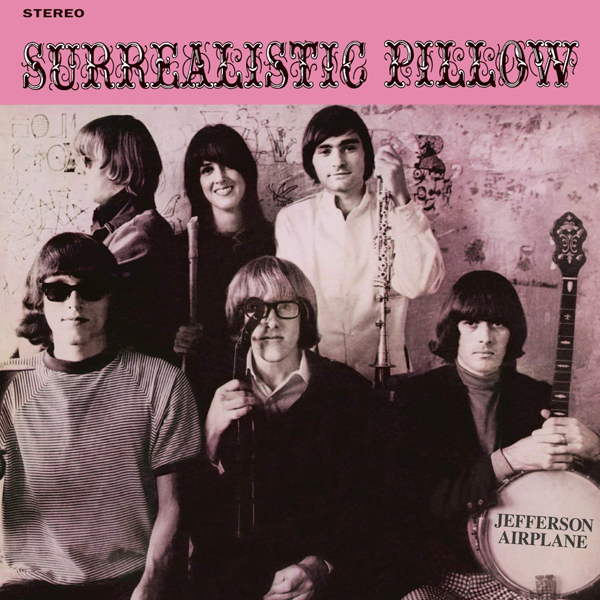 Jean Michel Jarre
,
Oxygene
: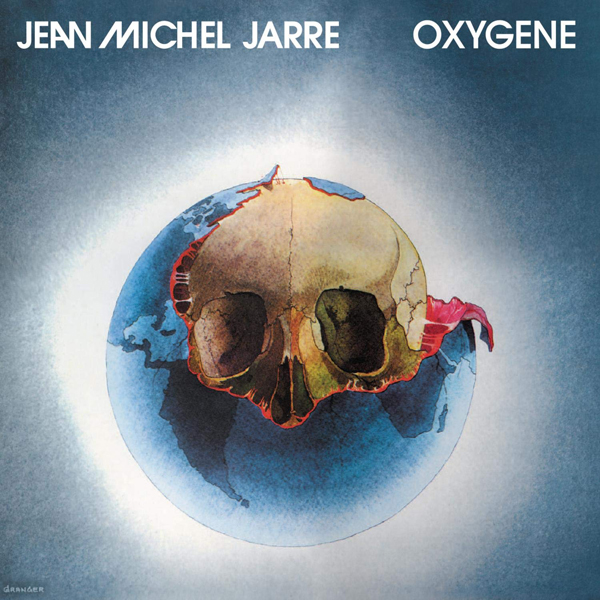 The Cure
,
Pornography
: