We had promised you surprises, well here is a new one to start the week brilliantly.
We have prepared a new kind of game.
This time, it will be a jigsaw puzzle
.
Here are four album covers, more or less famous. We made jigsaw puzzles out of them.
Day after day, we will disclose 4 pieces of each puzzle
. The image will gradually appear to let you discover the mystery album.
The new pieces will be added every week day at 11am (Paris time).
Now, it's your turn to find out the title and the artist!
As soon as you think you have the correct answer, send us your reply in the comment section
. The first one to find the right answer
wins a 30€ coupon
available on the website. Three other winners will be randomly selected amongst the correct answers and will also be gifted with a coupon.
Sorry, we've been delayed with the blind test results. For your information, nobody got the complete list… The answers to the test will be displayed very shortly this week.
All set for the new game?
Image 1 :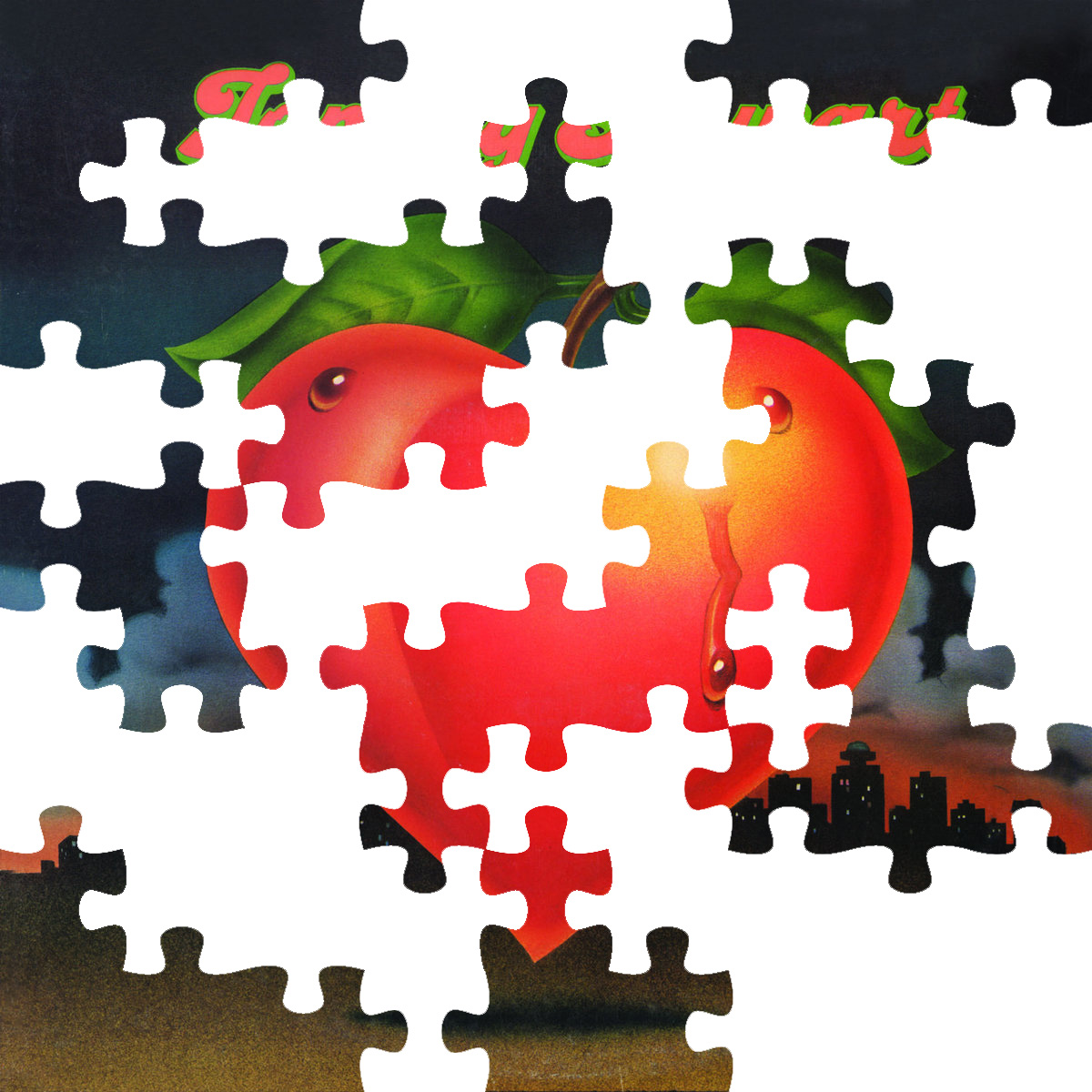 Image 2 :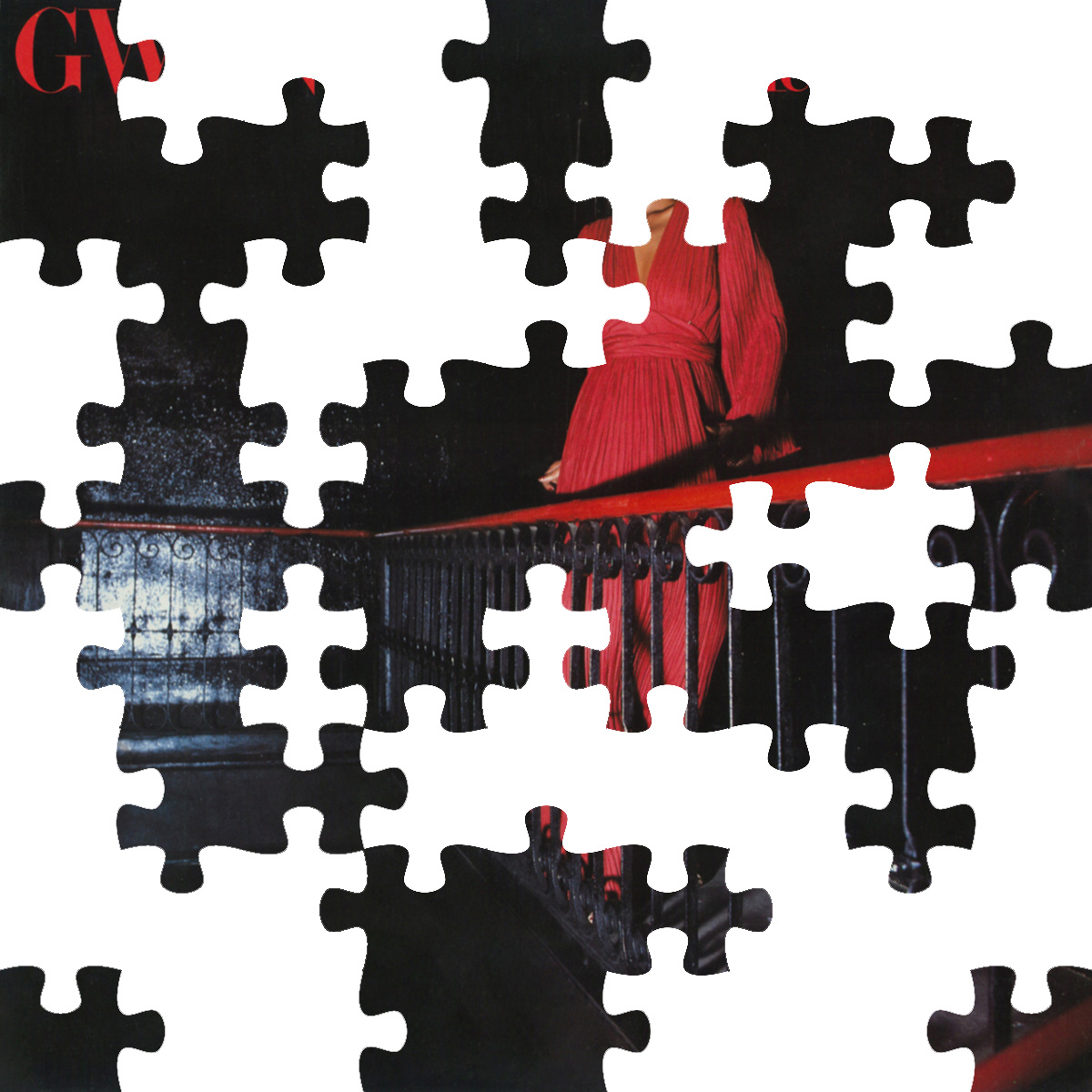 Image 3 :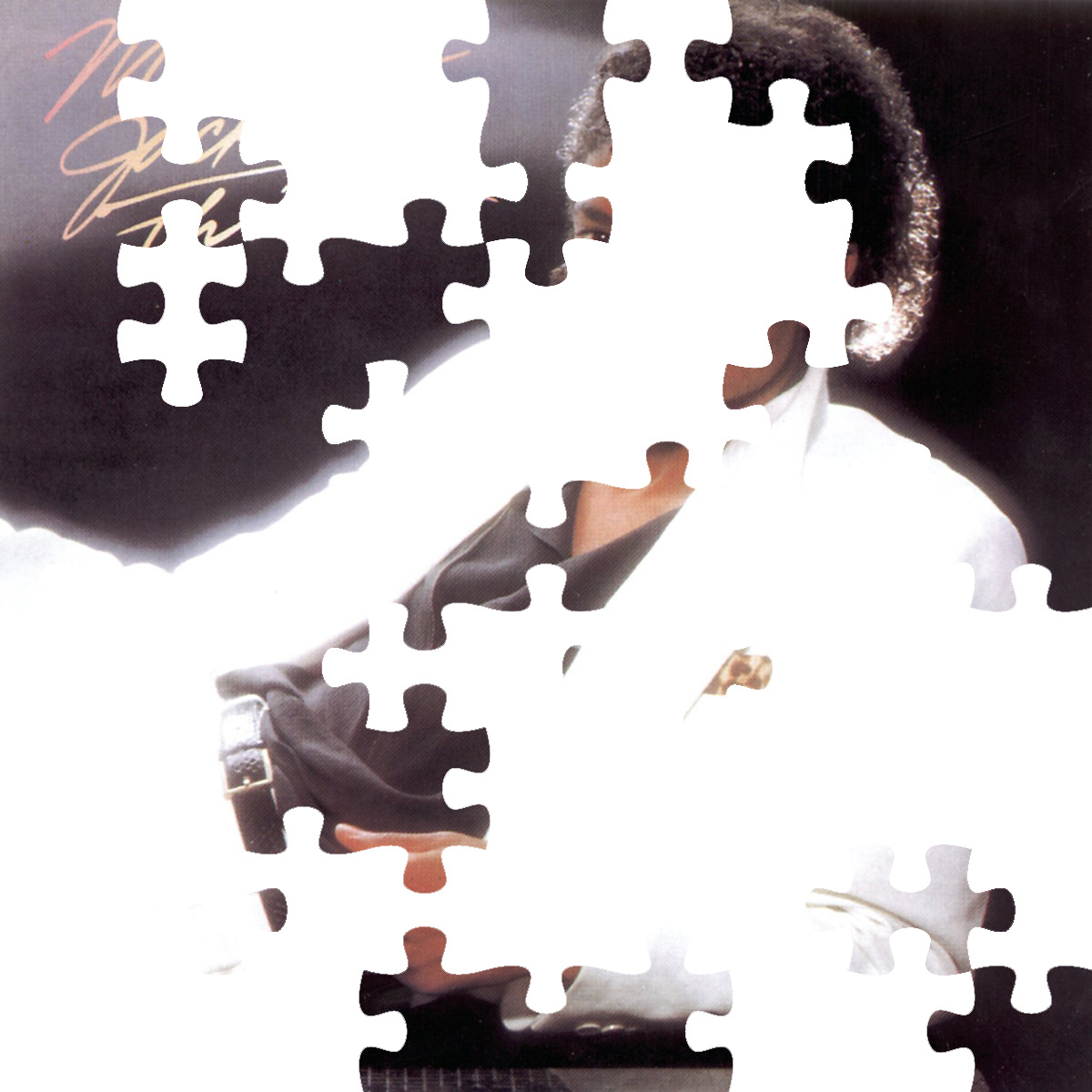 Image 4 :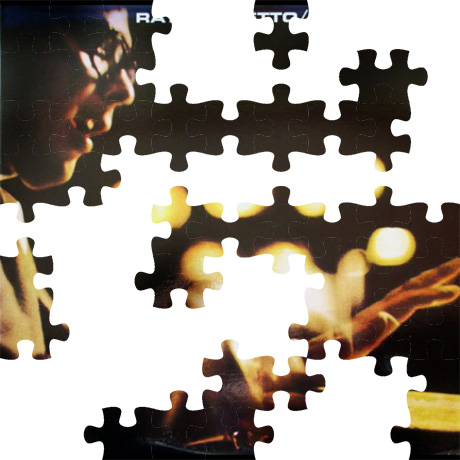 Good Luck!