Otis Redding
was the embodiment of the Memphis soul music, far beyond musical divisions.
Redding enjoyed an intense career until his abrupt demise in a plane crash at the age of 26. Today, the career and musical influences of this soul artist are still remembered. Redding was killed in a plane crash on December 10, 1967, which was exactly 50 years ago.
Otis Redding was born in 1941, in Georgia, USA. He moved to Macon, Georgia, to join his family and met people who changed his life dramatically. He was a great fan of Little Richard and later met
Johnny Jenkins
, both of whom influenced him greatly musically. Meeting Jenkins was a turning point in Redding's life because he ended up joining the Johnny Jenkins group:
The Pinetoppers
at the age of 19.
In 1962, his song
These Arms of Mine
became a great success. He was only 21 years old when he signed his first contract with a record company.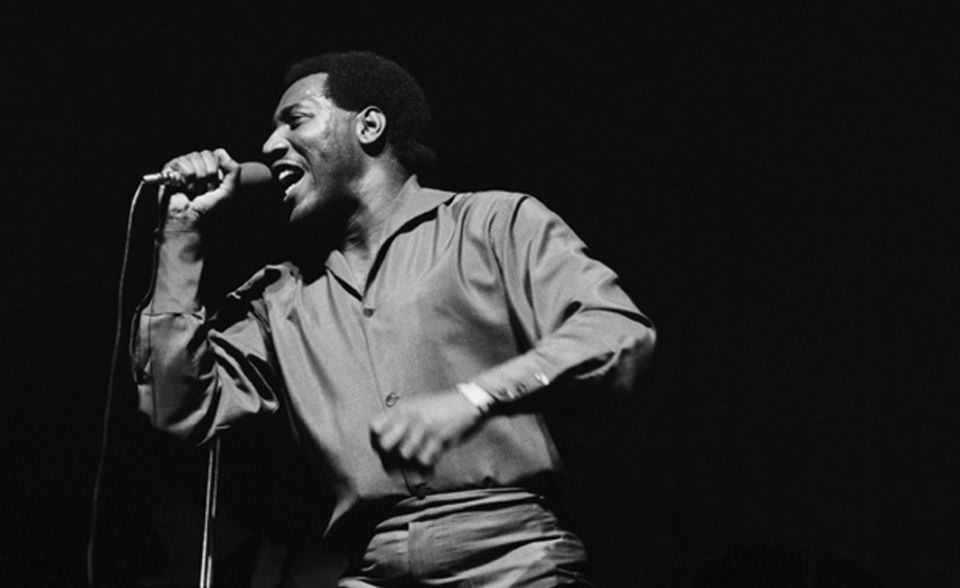 His musical success quickly made him famous in the United States as well as in Europe. His first tour of Europe took place in 1966 as well as in 1967 with the record label Stax and its members. Otis Redding was at the dawn of his musical career when his plane crashed into a lake in the state of Wisconsin. Despite his tragic death, some of his songs became musical hits, like the famous
(Sittin' On) The Dock Of The Bay
.
Take a look at our playlist on Spotify :
Or on YouTube :