CDandLP is a marketplace dedicated to the music world where you regularly come to search vinyl records and CDs, new or used. Every day we develop our platform to offer you new tools and improve your experience on the website. We give you here our top 7 of the things to do while you're browsing CDandLP.
Learn about the calendar of record fairs
We provide you with information about
French record fairs
, but also
International record fairs
. Record fairs are good opportunities for us to meet you guys and also some sellers who deal on CDandLP. We know that you love to dig within the crates of record dealers who share their passion with us all.
Browse the blog
Every month read
our blog
and discover playlists, interviews of sellers or music articles. A good way to stay tuned with the world of music and its culture. If you have comments or ideas about our blog's content, feel free!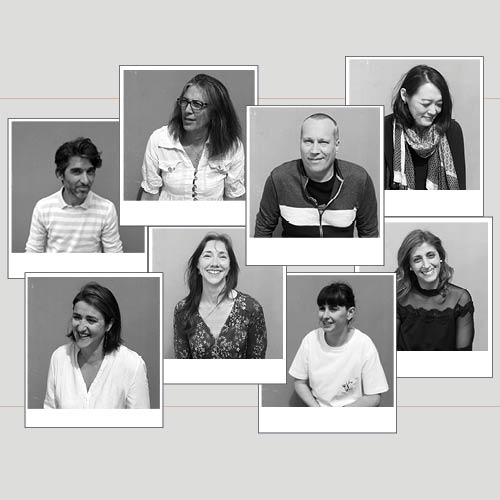 Learn about record pricing
Maybe you possess a trunk filled with old records in some hidden corner of your attic, or maybe you've inherited a collection and you have decided to put them for sale. No room for improvisation!
Follow the guide
! Be sure to sell and buy at accurate prices !
Wish lists
If you haven't found the record or the CD that you were looking for, fill in your
wish list
and we'll notify you as soon as a seller puts it for sale. And if you are a seller, list your items via buyers' wish lists so that they are notified immediately!
Discover labels
More than a year ago, we have launched a new category of
Indie labels
. If you are a music addict and if you like to discover new talents, feel free to click this section ; you'll be surprised.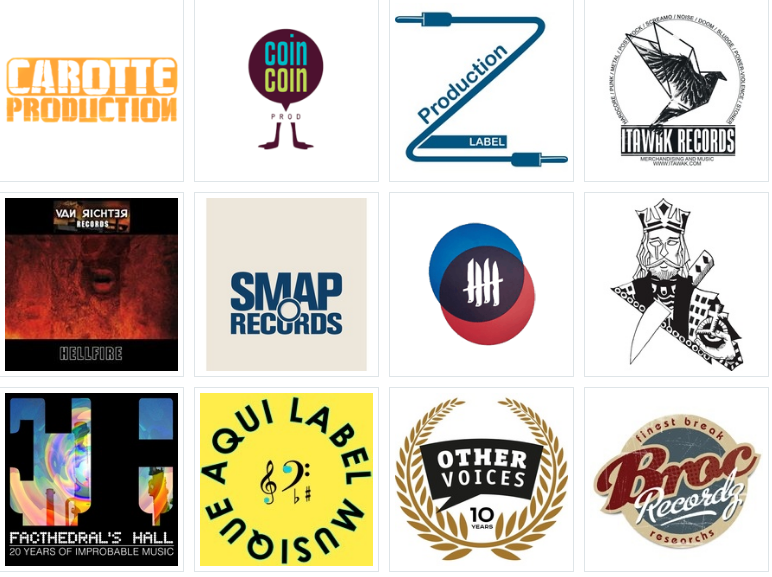 Ask for the community's assistance
You have a question or you need a piece of advice ? Find out all the answers from our community via
the forum
.
Use collectors' jargon
Tangled up in some technical terms? Our
glossary of vocabulary and abbreviations used by collectors
will come in handy! No more problems to negotiate...