Discover a new Japanese seller,
Jazzyell
. She replies to our questions (*) and proposes a selection in her catalogue.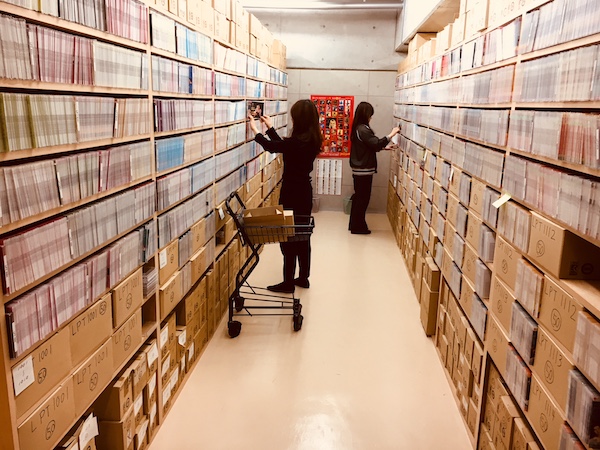 Tell us about you, what's your role within the shop?
I am a Junior Manager. Basically, I supervise the differents tasks.
How long have you been selling?
We've been selling on the internet since autumn 2004.
What's your musical background, how do you feel music?
Music is part of my life. Both are linked and can't be pulled apart.
Any anecdotes to tell us? Have you ever met any famous artist?
Our mother company is an exclusive distributor of quality indie labels in the world since 1976. That made us make the acquaintance of many artists like
David Murray
,
Joe Haider
,
Alvin Queen
. We've been close to
Michel Sardaby
.
All his masterpieces have been released by our label : Sound Hills Records
What's the main music genre in your shop?
In our shop, you'll find genuine Jazz music and masterpieces in Classical music.
What about you, what's your favourite music genre?
J-Pop music
is my favourite
When did you start selling with CDandLP?
We started selling two months ago.
How did you get to know us?
I discovered CDandLP via an internet search engine.
What do you like best about CDandLP?
It is simple to list and the Customer Service is efficient.
What was your very first vinyl record?
Michel Sardaby / Night Cap (SSLP-5001)
According to you, what's the most original item in your shop?
Our 3 Deluxe Edition Boxes
Lester Young / Perfect complete collection box (16CD)
Charlie Parker / Perfect complete collection box (18CD)
Billie Holiday / Perfect complete collection box (12CD)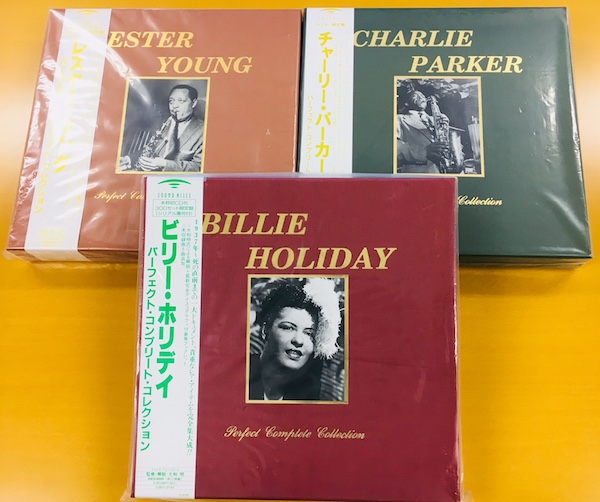 What are your 3 favourite items in your catalogue?
There are 3 albums of LP TIME that I love. Their covers are so cute ! I'm delighted just by looking at them !
Priscilla Paris : Priscilla loves Billie (LPT1014)
Tina Louise : It's time for Tina (LPT1012)
Julie London : Calendar girl (LPT1017)
Tell us about your most precious record, the one you are most proud of …
We possess
46 inheritance Phonograph Records
of classical music by Deutsche Grammpophn Gesellschaft (D.G.G.), which Emil Berliner invented phonograph records in 1898 is the founder at Hannover, Germany. Since then D.G.G. Hannover pressings has been worldwide known for the highest quality. This series was projected at 1989 Polygram era as a 90 years memorial of D.G.G. Soon after pressed this series, the Polygram Hannover closed to press phonograph records. We are very proud to curate them and we have the pleasure to propose them in original pressings with superb condition.
(*) English translation provided by Jazzyell