That's it, CDandLP is turning 18 this year!
The ones who were with us in 2002, when this exciting initiative was launched, will undoubtedly say that time flies but what an
amazing adventure
it's been!
18 years old, what a perfect age, isn't it?
Let's stay
Forever Young
like
Rod Steward
would sing...
We have grown into a major marketplace because of your suggestions, your ideas, your comments and above all your trust.
So, again : thank you!
This year is an important year for us because we are working on improving our user interface.
Some of you will say 'finally!, others will ask, but why?...
But let's go back on topic. To celebrate our anniversary, we're proposing you our favorite game: the now famous jigsaw puzzles game!
For those who have never played before: this is how it works. We have selected 4 albums. Each cover has been divided into 81 pieces (9x9). Every day, we're going to disclose two pieces of the album for you to discover the image on the cover. Of course, the winner will be the first one to recognize the 4 albums (artist name + album title).
We'll offer you coupons. The first one to discover the 4 albums will get a €50 coupon. We will random draw 3 other winners within the correct answers. Each of them will win a €30 coupon.
All the other participants who found the correct answers will receive a coupon from CDandLP.
The four right answers must be contained together in one single comment.
Well done! Two albums have already been discovered.
Find out more about the
game's rules here
.
Good luck to everyone!
Image 1 :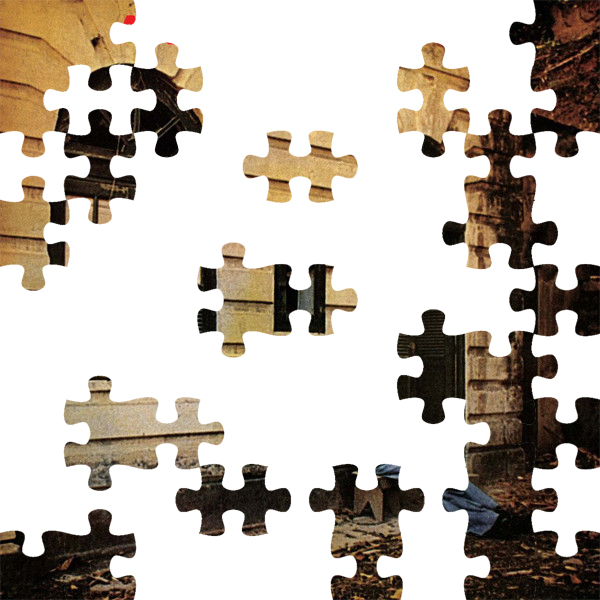 Image 2 :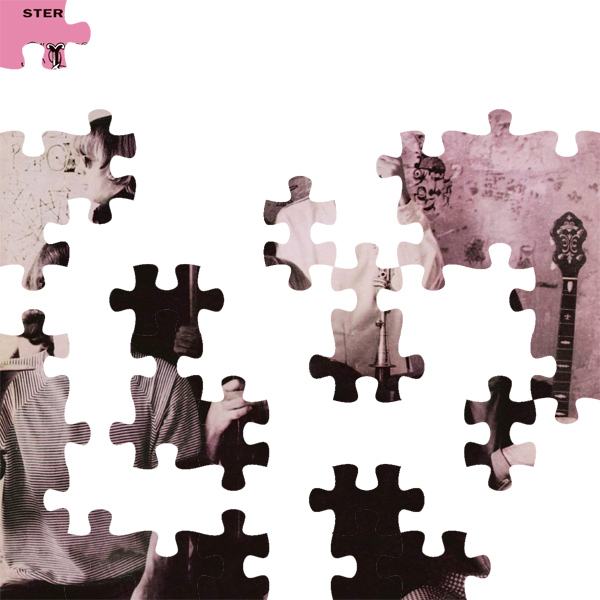 Image 3 :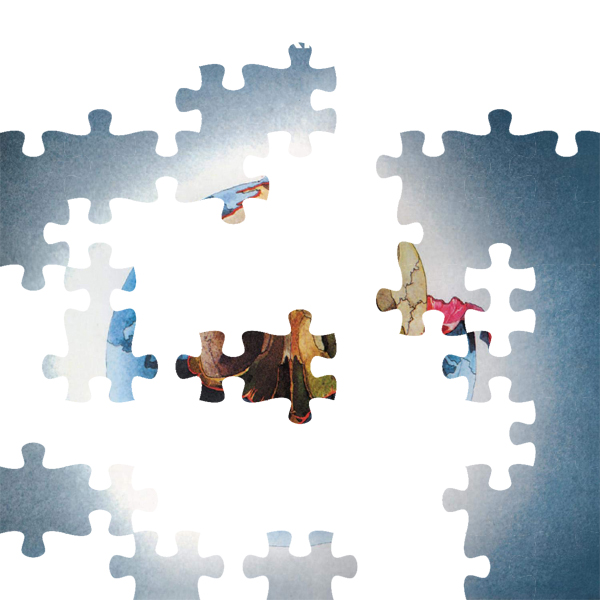 Image 4 :