Para el cuarto año os proponemos
una venta especial de Recordsale
, un vendedor en CDandLP que nos sigue hace ya 5 años.
Disfrutad de su oferta hasta el 18 de Marzo.
De regalo este año, y como lo haremos con otros vendedores muy pronto, os proponemos una
entrevista exclusiva con Mathias Gordon
, el manager de la tienda Recordsale.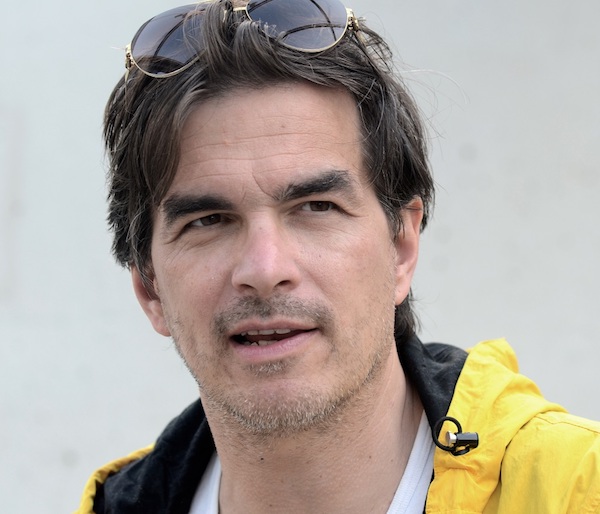 An Interview with Mathias Gordon (Recordsale)
So Mathias, we want to know more about you!
What is your role within Recordsale?
I am the founder, I noticed in 2003, there is no good online shop for vinyl yet.
I though it would be good to have one.
It's been an extreme grassroots approach. I did everything myself at the beginning. I began to print my first business cards only 6 years later, because I had no time for that boring shit.
What made you choose to work in the music field and when did you start selling records?
I opened up my first night club in 1992, I booked the bands, and was the first and the last one dancing
Tell us more about your musical background? Is there a story behind all that?
I only tried to become a musician at the age of 43, I guess that has been too late. Even my kids tell me to shut up.
What about your shop and your team :
We are 57 Vinyl junkies, everybody does what he knows the best, everybody working in different work-life-balances, we are a pretty flexible company…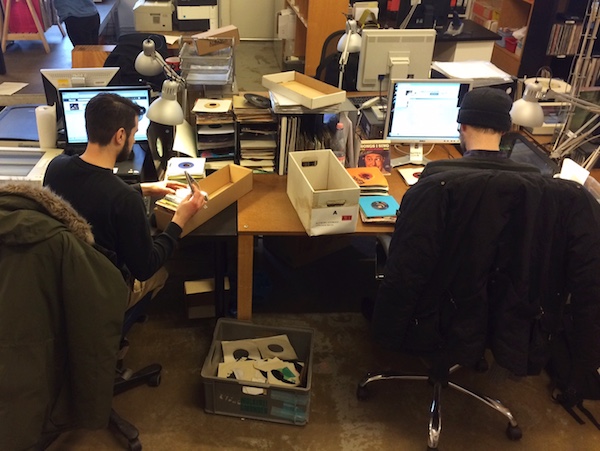 When and where did you open the brick & mortar shop? How many people work in your team?
We had 2 brick-&-mortar-shops we opened them 2004 and 2006 in the center of Berlin, we turned them into click-and-mortar-shops, but it didn't work out. We gonna reopen a kind of huge indoor fleemarket, let's say a wood-and-no-mortar-shop in 2019 in Berlin Wedding, the new Hot-Spot in Town.
What was the most expensive item you've ever sold in all your career?
We are strongly specialized on mid price items, so our most expensive item EVER was an original of Greek Prog Band "4th Level of Existence", a Russian collector bough it for 4000 Euros.
What's the specialty of Recordsale?
Vinyl
What's your personal opinion about the revival of vinyl records?
Revival means, that something has been dead before. I never considered vinyl as dead. So where is the revival?
What's your favourite music genre?
I am listening to music that touches my heart, if it doesn't I turn it down
You are experienced in record selling, would you have recommendations or tips for beginners? What is it to be a record dealer in 2017?
So many different types of record dealers out there. So many options. One option is to start your career at Recordsale if you like to play in a team.
About CDANDLP:
What made you try with us?
My Bookkeeper had a online vinyl business running. He said it's worth trying.
What do you like best about CDandLP?
It feels like it's made by real people
What clientele have you been able to reach with CDandLP, which countries have you sold to?
Japan & France
Thank you Mathias!